Louise Hay's books have ALWAYS contained the secrets to creating the life you want.
While you may have read "You Can Heal Your Life" and made wonderful changes in your life already, the Heal Your Life® workshop and study group leaders have trained to assist you in applying these ideas more completely to every area of your life.
If you are not experiencing what you want in relationships, prosperity, health, or career, you owe it to yourself to contact one of our licensed workshop leaders in your area.
The group energy in a workshop or study group provides the environment for amazing insights, plus you are with the perfect group for your next level of growth.
For a complete list of licensed workshop leaders and events worldwide, visit www.healyourlifeworkshops.com. Click on the Find a Teacher icon for a list of countries and teachers worldwide.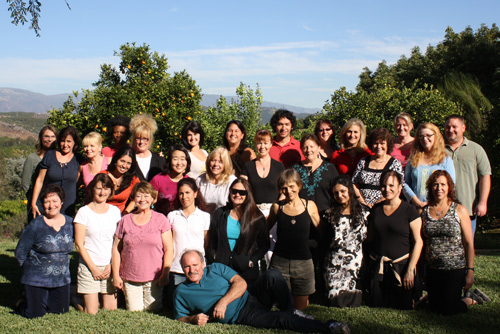 San Diego Heal Your Life Training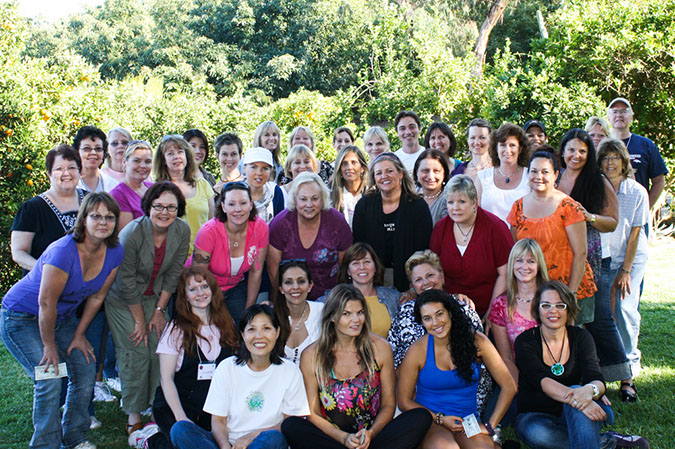 San Diego Heal Your Life Training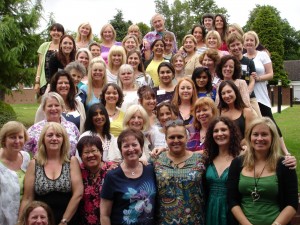 England HYL Training